Become a Monthly Sustainer!
We think of dance, and the dance community, as a quilt, and as such are quilting together a community of support by asking for monthly sustainers. This could be you at ANY AMOUNT!
By becoming a monthly sustainer, you pledge to make a monthly donation at a level that works for you. By joining and pledging to donate monthly, you make it possible for us to continue to make excellent work. It's because of you that we continue to engage audiences!
We have three main levels, but if there's another level you'd like to donate, click the "donate" button below and enter a monthly donation at whatever amount you'd prefer!
LEVEL 1: $5 A MONTH (THAT'S TWO CUPS OF COFFEE!)
If 100 people join us at the $5 level, it covers 70 hours of rehearsal space a month!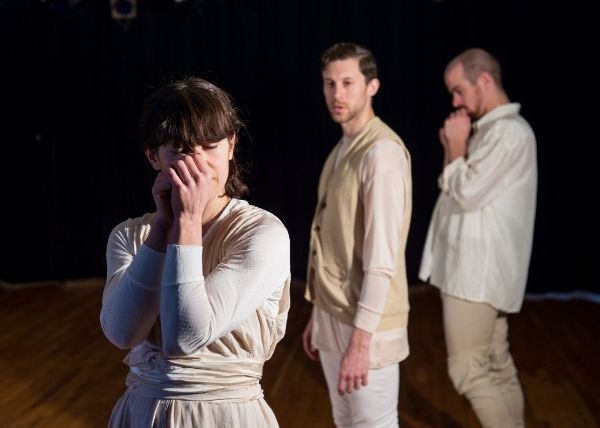 LEVEL 2: $10 A MONTH (THAT'S LESS THAN TWO ROUND TRIP SWIPES ON THE SUBWAY!)
If 100 people join us at the $10 level, it covers all admin and IT costs!
LEVEL 3: $20 A MONTH
If 100 people join us at the $20 level, it covers all dancers salaries for a full time rehearsal schedule!
LEVEL 4: NAME YOUR PRICE!
All donations big and small contribute to us making a great step forward (and therefore, many great steps). Thank you for your donation and pledge of support!